You are on the Home page. Clicking the above link will just reload the page. Clicking on the HOME link the menu will always take you back here.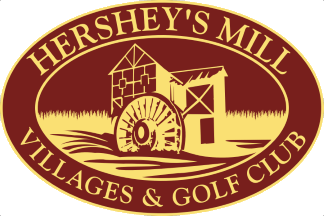 Hershey's Mill is an adult residential gated community of almost 800 acres in Chester County Pennsylvania. This web site is primarily for village homeowners to obtain community and activity information to enhance their quality of life.
HM NEWS ! click underlined to view (last updated August 15th)
Clicking on the HM News link the menu will also take you to the HM News page.
Getting around this web site You might want to look at this page if you are unsure of how to navigate around this website.
Quick Links: click underlined to view
HM Active 55+ Community – HM Master Association including real estate and Hershey's Mill Video Tour
Hershey's Mill details in a hurry
FIOS- This is such as big deal in 2018 we have 3 types of information:

2018 Switch to FIOS for TV, Internet and Telephone Update   frequently updated as new info is available (last updated June 11th)


Do not sign up for any Comcast/Xfinity service or upgrade that extends beyond March 1, 2018 which is the beginning of the Verizon transition. You may end up paying for unavailable services.

FIOS tips


This is information about some "hows and wheres" after the switch to FIOS. But if you are just curious you might want to look periodically.

FIOS Tech Tips – Tech Tips are a series of articles appearing monthly in the Guide and Digest. Not surprisingly quite a few of them lately have dealt with various FIOS topics.